singing lessons / CVT
Would you like to improve your singing? Increase your vocal range and volume? Try singing lessons with CVT: Complete Vocal Technique, an innovative singing method with excellent results. It works for every style, from classical to heavy metal. I teach and coach all types of singers, singing teachers and speech therapists how to use the voice in new ways and at the same time keep it healthy. Everybody with some singing experience and the desire to take a further step is welcome. Subjects we can work on:
Breathing and support

High/low notes
More/less volume
Vocal effects, such as vibrato, ornamentation, growl, vocal breaks and distortion
Improvisation / more freedom in singing
Anatomy and keeping the voice healthy
Book a trial lesson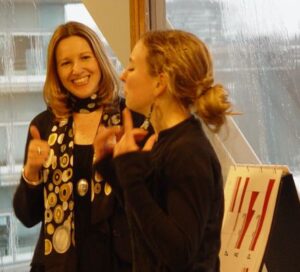 how does a lesson work?
First of all, choose the song(s) that you want to sing and work with during the lesson. Secondly, ask yourself what you would like to change or improve. Together we will look for the best tools to help you to achieve your goal. If you want to sing with instrumental accompaniment, look for a karaoke track online or bring it with you. During the lesson you can use a computer with Youtube and Spotify
lesson fee
Trial lesson 45 minutes: € 30,-
Private lesson 45 minutes: € 52,-
Package 5 lessons: 245,- (3 months valid)
Package 10 lessons: 460,- (6 months valid)

Prices include 21% VAT.
Students younger than 21 don't have to pay VAT. The minimum age for lessons is 15/16.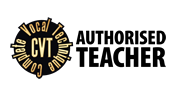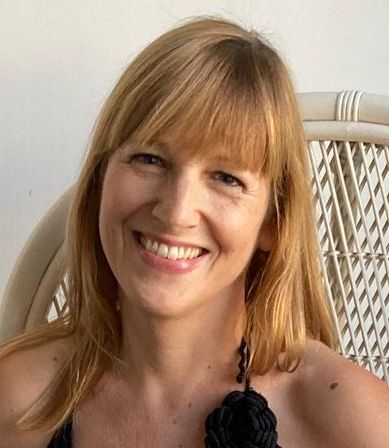 Singing teacher Annemarie is an authorised CVT teacher. It means that she has followed a 3-year training + regular updates at Cathrine Sadolin's Complete Vocal Institute in Copenhagen.
teaching hours and location
Wednesday (even weeks): 14.00 – 20.00
Location: Studio B, Grote Wittenburgerstraat 9b, Amsterdam